Call Us On 0800 062 2560
For a free quotation on all boiler installations
Boiler Installation and Emergency Plumber In Chadwell Heath
Approved Installers With 5 to 10 Year Warranties
Horndon Services are gas safe registered boiler experts working with customers in Chadwell Heath. Based in Horndon-on-the-Hill we offer a wide range of services including new boiler installation and an emergency plumber call out service.
We provide honest and affordable pricing for every service we provide.
New Boiler Installation In Chadwell Heath
Why Use Us?
All work is insured and guaranteed for 12 months
24/7 emergency callout service
Free no obiligation quotation
Professional & friendly team
Great customer service
Boiler Installers
Horndon Services are a team of highly qualified and experienced Gas Safe registered engineers. We offer a free no obligation quotation and are happy to provide you with our expert advice to ensure the right boiler is fitted with the best warranty available.
We can supply and install any domestic gas boiler to suit your property and budget with a warranty that normally ranges between 5-10 years.
Contact our team today for any advice and to arrange a free no obligation quotation.
Price Guide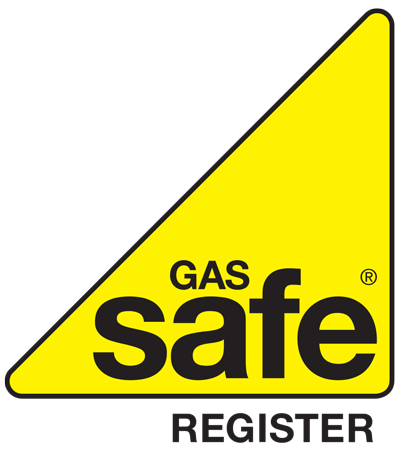 Emergency Plumber In Chadwell Heath
First Hour Call Out £70
We offer a free no obligation quotation and a 24/7 emergency call out service for customers across Chadwell Heath.
If you have any plumbing emergency from a broken toilet or leaking tap contact our emergency team.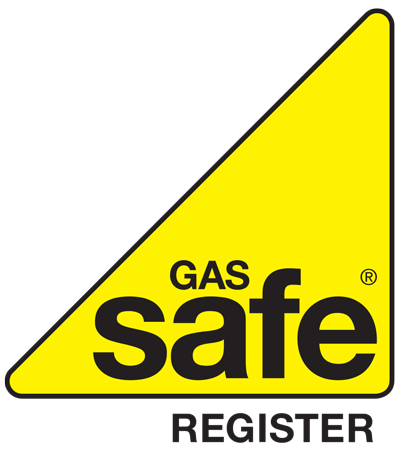 Only use a Gas Safe registered engineer to fit, fix and service your gas appliances